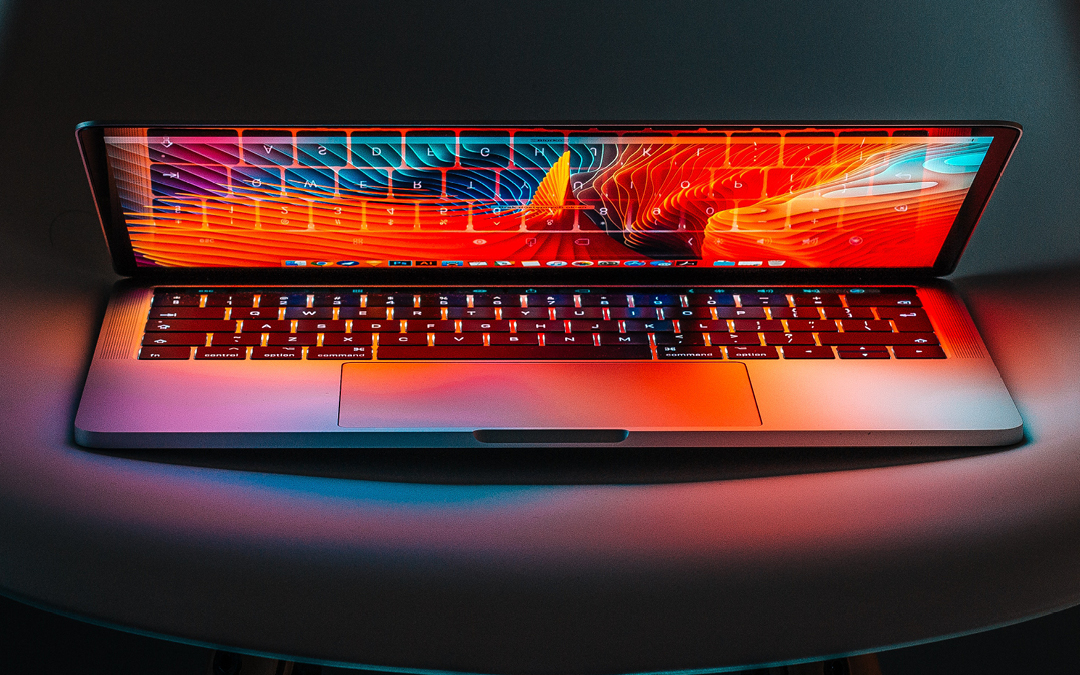 7 minute read
With the new year underway, it's a great time to evaluate digital shifts and technological developments. If you're feeling a little overwhelmed, fret not! We've identified five emerging digital trends to make things easier, starting with the rise of voice search.
1. Impact of voice search on SEO

Media analytics firm Comscore predicts that half of all online searches will be made through voice this year. Okay Google, how can I adjust my SEO strategy to perform well in voice search?
Cater for longer queries (spoken language is often far less concise). The longer the keyword phrases, the higher the probability of conversion.
Google Voice prioritises quick-loading websites. Ensure your images are optimised, compressed and that your site is fully responsive.
Keep on top of microdata vocabularies such as schema markup to help search engines classify the most important parts of your content. This will boost your chance of being the first result delivered in voice searches.


2. Fully functioning chat bots will increase conversion
It's no secret that as consumerism grows, patience is on the decline. Consumers demand instant assistance when considering a purchase. In a recent 2019 Tidio survey a whopping 43.18% of respondents (US, aged 18-60) said online chat is their preferred channel of communication when making a purchase.
How can you program your chatbot to increase conversion:
Personalise the message to a new or return customer to help bridge the gap between the customer and your business
Generate leads by requesting email addresses for questions to come back to later
Activate abandoned cart recovery by asking a question or offering a discount when a consumer removes a product from their cart
Exit intent chat bot. When the customer's cursor shows intent to close a window, a chatbot can send a message to encourage the viewer to respond quickly.
3. Focus on video content or vlogging
Can you believe it was almost a decade ago that video marketing first came into play? Neither can we. It used to be a tool only the big dogs with big marketing budgets used. It's now a much more low-cost and accessible medium that outperforms most of its rivals. In a recent survey conducted by Hubspot, they found that a hefty 88% of video marketers reported that video results in a positive ROI. Online video has completed displaced TV, especially with the younger demographic.
It's important to understand how to use video to engage and inform your customer through their buying journey. It may look something like this:
Awareness: Use video to educate your audience on features of a product. It's important your audience understand the purpose of the product in this phase.
Consideration: Consider video that educates your audience on the use of the product. Testimonials work really effectively in this phase.
Action: Increase conversion by enticing your customers with a promotion. Perhaps your video includes a promo code, or details to a flash sale. It's time for your audience to make a purchase.
4. Shoppable posts
Instagram first debuted its Checkout feature last March, opening up a whole new revenue stream for online retailers. The feature allows customers to make purchases directly from their feed or Story content without leaving the app. With the advancement of third-party app integrations and more sophisticated e-commerce tech, 2020 will see an explosion of these blinking dots on Instagram. When you use a shoppable ad, you minimise your bounce rate and condense the sales funnel, providing customers with a fast and seamless shopping experience.
5. Sentiment analysis
As text-based communication like social media, email and live chat replace traditional customer service call centres, brands need a way to accurately interpret their customers' feedback. Welcome, sentiment analysis. These analysis tools help brands to interpret text and evaluate the intent, tone and emotion behind a customer's message.
Manually reading through every social comment, mention, tag or share isn't realistic for larger brands. Sentiment analysis tools process feedback across all channels and automatically interpret whether it's positive, negative, or neutral. They then compound the data and visualise it in charts or graphs to determine trends in your customer feedback. These learnings should inform your entire communications funnel and even product/service offering.
There are dozens of sentiment analysis tools out there. From giving you a quick snapshot into the intent behind a social post, to scouring the web for any image or mention related to your brand. Hubspot's Best 8 Sentiment Analysis Tools for 2020 is a great place to start if you're planning on investing in sentiment analysis this year.
Whether you're at the beginning of planning your digital strategy or in the midst of updating it for the coming year, keep these five insights top of mind.
Struggling to justify your social media budget? Wondering how to use social to drive your business objectives? Download our infograph below with five tips you can implement today to improve your social ROI.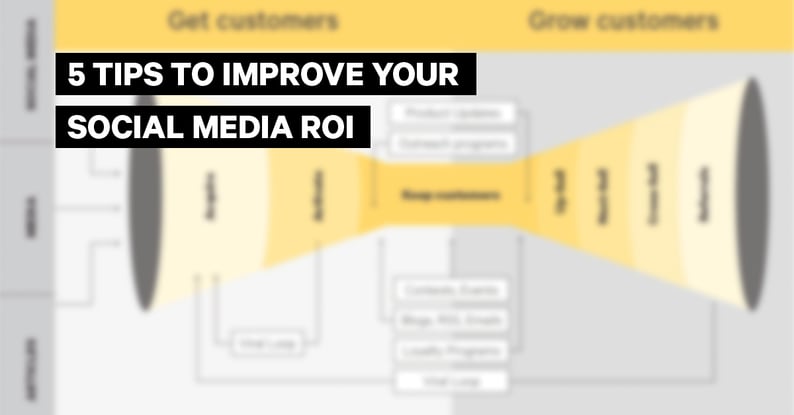 Let us know what type of content you're most interested in receiving in future.