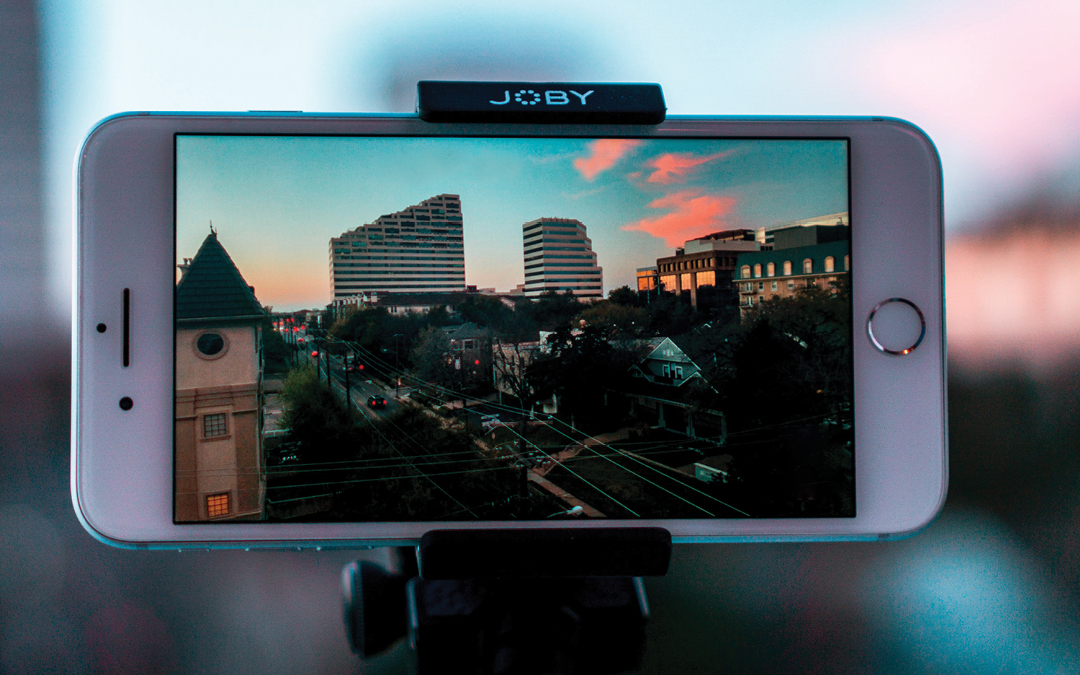 One minute of video is worth 1.8 million words, if it's done well. Get your social media videos working better for your brand by starting with our top three tips in this video.
Remember that in order for your video content to be successful at generating both traffic and leads, it needs to be used in a strategic way. Read about 18 ways to use video at the different stages of the buyer's journey.
Struggling to justify your social media budget? Wondering how to use social to drive your business objectives? Download our infograph below with five tips you can implement today to improve your social ROI.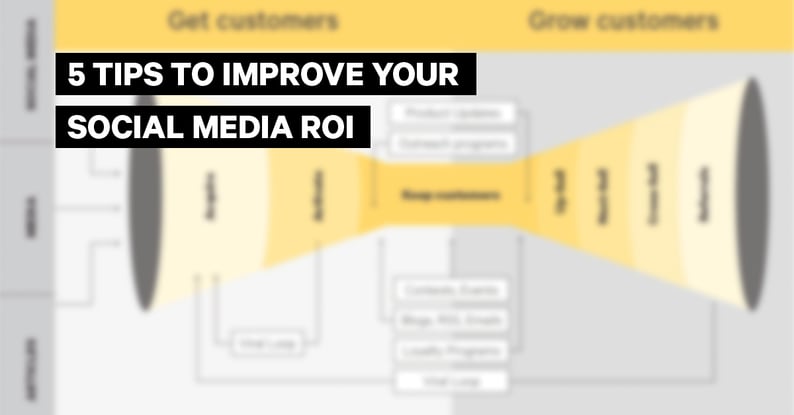 Let us know what type of content you're interested in receiving in future.