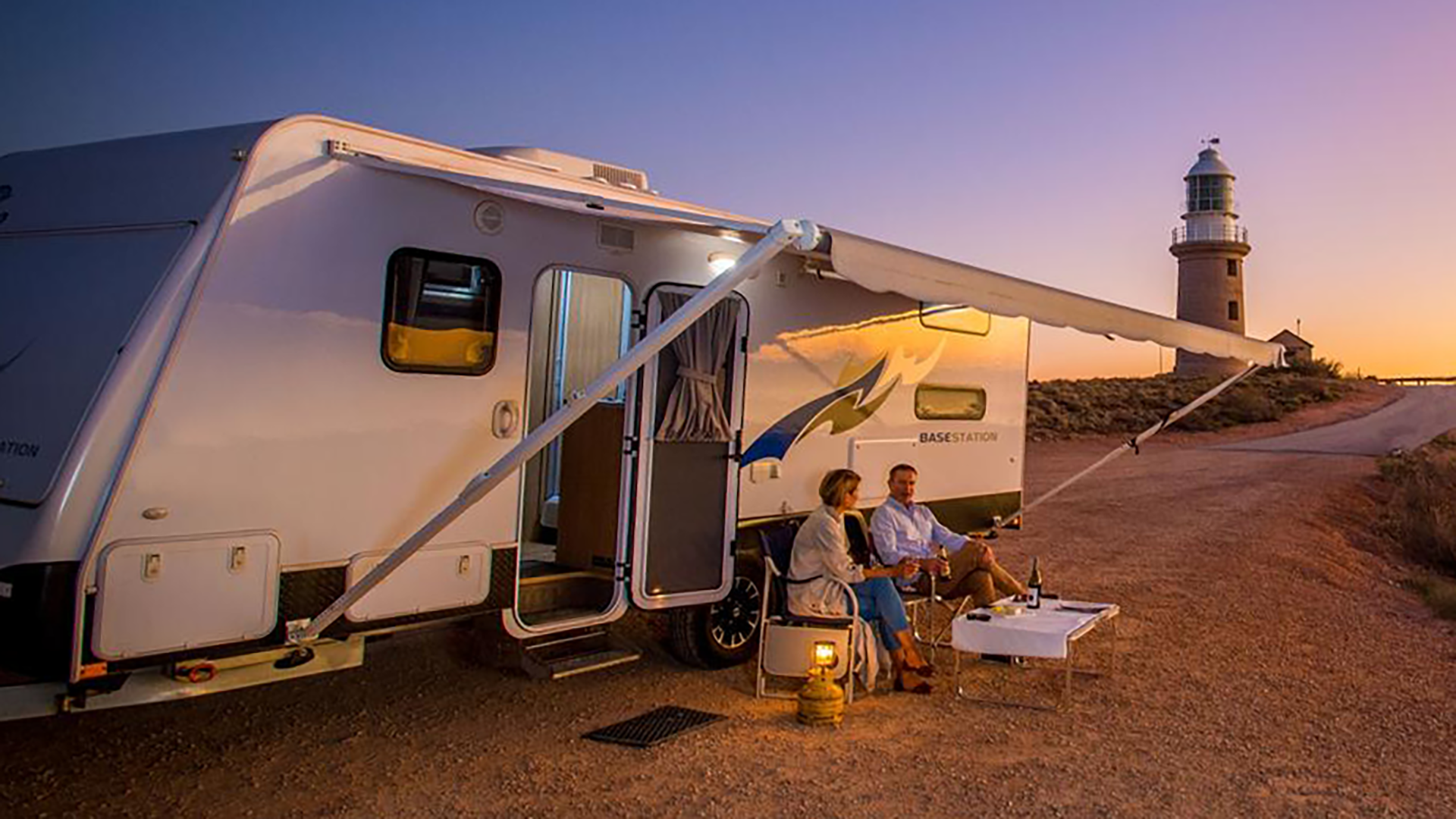 This normal is no longer 'new'. In the upheaval of the global pandemic, businesses are - perhaps unknowingly - writing the next normal, and consumer behaviour is being rewritten too.
COVID-19 has catalysed a new era of consumer behaviour and subsequent opportunity. While the pandemic dust is still far from settled here in Australia, savvy brands are already implementing hybrid digital marketing strategies that account for physical limitations. Content marketing agencies in Melbourne are seeing a need for a holistic approach. As a leading digital marketing agency in Melbourne, we've witnessed the benefits of rebuilding and converging physical with digital strategies first-hand.
Here are a few key trends to consider when marketing in the next normal.
1. The mass online migration extends beyond ecommerce
We know the pandemic caused a staggering spike in online shopping - with 2020 experiencing the highest annual growth in revenue online. But a surge in service businesses pivoting and using online software/CMS platforms means consumers are even more likely to be spending more time on screens. As an example, here in Australia, we migrated to Telehealth as a service platform when face-to-face medical appointments became a risk - and we weren't the only ones. Telemedicine visits rapidly increased with a US platform doubling its user base from 2019 to 2020 and 38% of UK patients turning to online health services during the pandemic.
This demonstrates increased consumer trust in digital platforms for services that were once regarded as strictly in-person. There's opportunity here for businesses across corporate, government, banking and health sectors to connect with customers in innovative ways. How is this relevant for your business? Perhaps consider how you could expand your online service offering and leverage this as a value-add or alternative option for customers who need to access these services from home.
2. Human beings still want to connect and interact
Despite what the rise in our reliance on technology may indicate, human beings are hard-wired for connection. Whether your expertise is in-house or you've worked with a content marketing agency in Melbourne and need further integration, fusing digital strategies with physical brand interactions will leave a strong imprint on your target audience.
Our client Caravan Industry Victoria (CIV) – who host the annual iconic Victorian Caravan, Camping & Touring Super Show – is a perfect example. In the wake of one of the world's most severe COVID-19 lockdowns, DPR&Co helped to create an alternative to the physical trade show that would still drive sales conversion for CIV members. Working with an AI app developer and using actual footage of the iconic Melbourne showgrounds, we collaborated to launch an entirely virtual version of the event for isolated aspiring caravaners. Aptly titled 'Get Outta here!' the light-hearted campaign offered the virtual attendees the escapism and optimism they needed in one of their darkest times. It also drove strong results. The campaign ran across all key digital touchpoints, driving over 67,000 attendees and over 200,000 booth visits.
The attendance eclipsed that of previous years, when the Super Show could be attended in person. It proves that – when delivered as compelling experiences – digital events have the strong potential to drive consumers to connect and interact with your brand. Learn more about the campaign here.
3. Your team expects you to adapt
The next normal hasn't just reshaped consumer expectation – it has reshaped employee's expectations, too. Attracting and retaining the best talent is hard work. Of the 80% of organisations who implemented or expanded work-from-home policies during COVID-19, a whopping 67% expect them to stay in place for the long haul. A significant 71% are converting to virtual or semi-virtual work, and 50% of organisations are spending more on communication and collaboration technologies to optimise the remote work experience. Examples include video calls to hold team building sessions, after-work drinks, lunchtime catch ups. Workplaces have also experienced an increase in the use of live streaming, from 10% to 29%.
In summary, in addition to finding new ways to utilise digital marketing strategies to drive authentic connections with the consumers, organisations must also lean into the digital revolution to maintain connections with employees.
4. Your consumers are still out there but their behaviours have changed
With customer mobility being increased through digital engagements, it's not enough to just create authentic connections with consumers. Marketers today must look for innovative digital solutions to retain customer. This is where creativity can have a profound impact. In a supersaturated marketplace, it is the most powerful and least expensive way to increase marketing performance. An example of this can be found in DPR&Co's campaign for Chisholm Institute. We recognised a shift in consumer sentiment around education. So, we stopped talking about Chisholm and began talking the innately human aspirations of potential students. We then re-imagined the student enrolment and onboarding process, digitising as many functions as possible and making the enrolment process more intuitive and simple. We even re-organised the on-boarding team, lifting productivity by up to 300% in some instances. The resulting Chase Your Calling campaign delivered a 21% increase in enrolments against an industry average of 8%, a figure almost entirely attributable to the campaign creative and being first to market. See the case study here.
Another innovation worth considering is to explore the plethora of ecommerce optimisation tools available – navigation, filters, smart checkouts and other plugins to meet consumer's growing fluency with the digital world and their demanding need for convenience, speed and ease.
You may still be driving toward the same business objectives. But embracing new and innovative digital solutions, thinking outside the box, pivoting quickly and staying on top of your competitors is more important than ever.
Conclusion
An effective digital marketing strategy remains vital for future-focused brands. But COVID-19 has catalysed a new era of consumer behaviour and employee expectations. As the demand for online service skyrockets, physical and digital possibilities converge, remote work becomes more mainstream, and competitors are a click away, marketers must not assume that what worked in the recent past will still work tomorrow.
DPR&Co is a leading digital marketing agency in Melbourne. Get in touch to learn how we can equip your brand for the next normal.