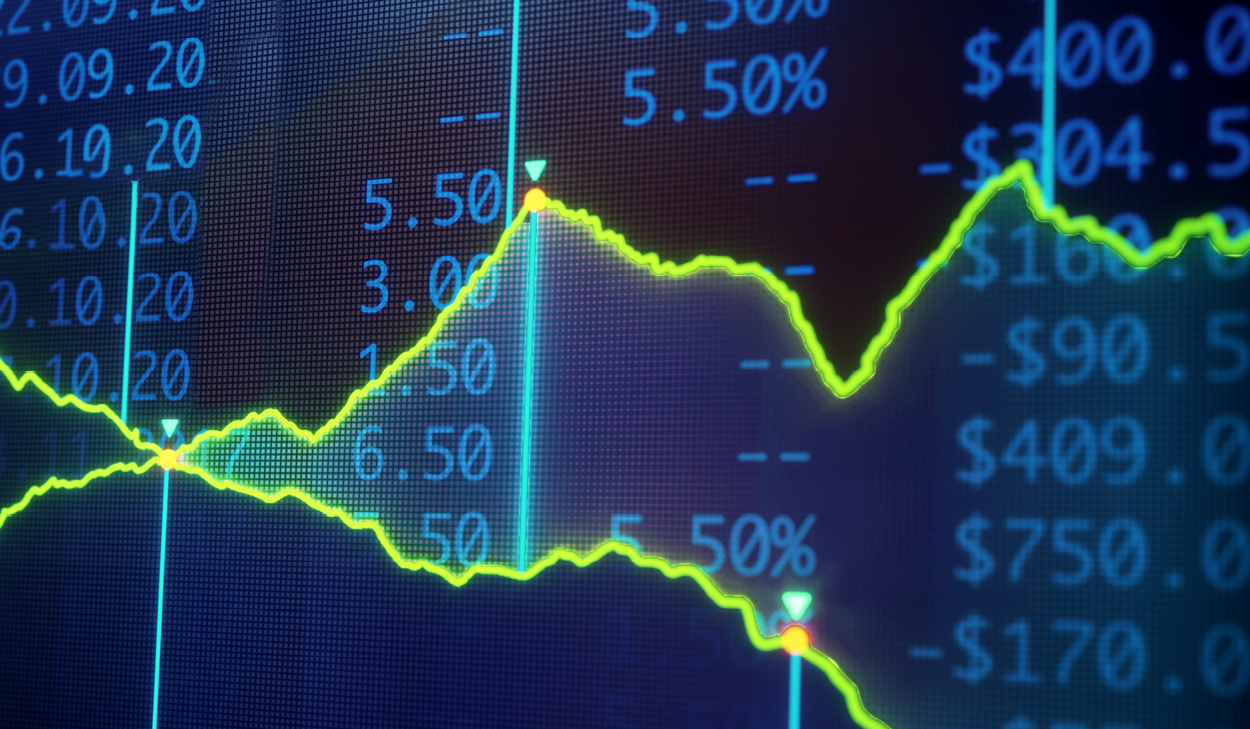 The benchmark Westpac Consumer Sentiment Index has just hit a two-year low of 81.2 index points. In stark contrast, business confidence has risen 7 points. The gap between the two figures is now the highest on record.
If you're in the business of consumer brands, this should be a wake-up call. It appears that corporate Australia is living in a parallel universe to its customers. Middle Australia's pain is far removed from the boardroom table. And this pain, in particular surging retail prices and interest rates, has a lot further to play out.
As a senior marketer – the champion of consumers within your organisation – it's critical to ensure the customer is heard loud and clear in the C-suite and boardroom. Now is the time to respond and revise your consumer strategy in line with the new market reality we're witnessing. Here is DPR&Co's advice.
Don't let current strong sales allow you to feel too secure.

Sales are a lag indicator of business performance. Falling consumer sentiment is a lead indicator.

This is the metric to respond to.




Act quickly. Most brands will be slow to pick up on the changed consumer sentiment. Why? Because boards and C-suites are naturally more immersed in business sentiment than consumer sentiment. It's the job of marketing to wake them up and recommend a response.

Set up the framework to increase your market presence. Remember that market share can be built more quickly in times of uncertainty as your competitors pull back on media spend.




Find out what is driving consumer purchasing decisions in your sector right now. You can be guaranteed this has shifted from six months ago. It's time to take the pulse. Asking the right questions is critical.



Based on the research outcome, take steps to meet the

New Truth

your customers are facing. In times of economic stress, great brands position to meet immediate customer needs and communicate value powerfully and directly.
With our New Truth methodology, DPR&Co can help you meet business challenges like these. For a plain-speaking, insightful discussion contact us.