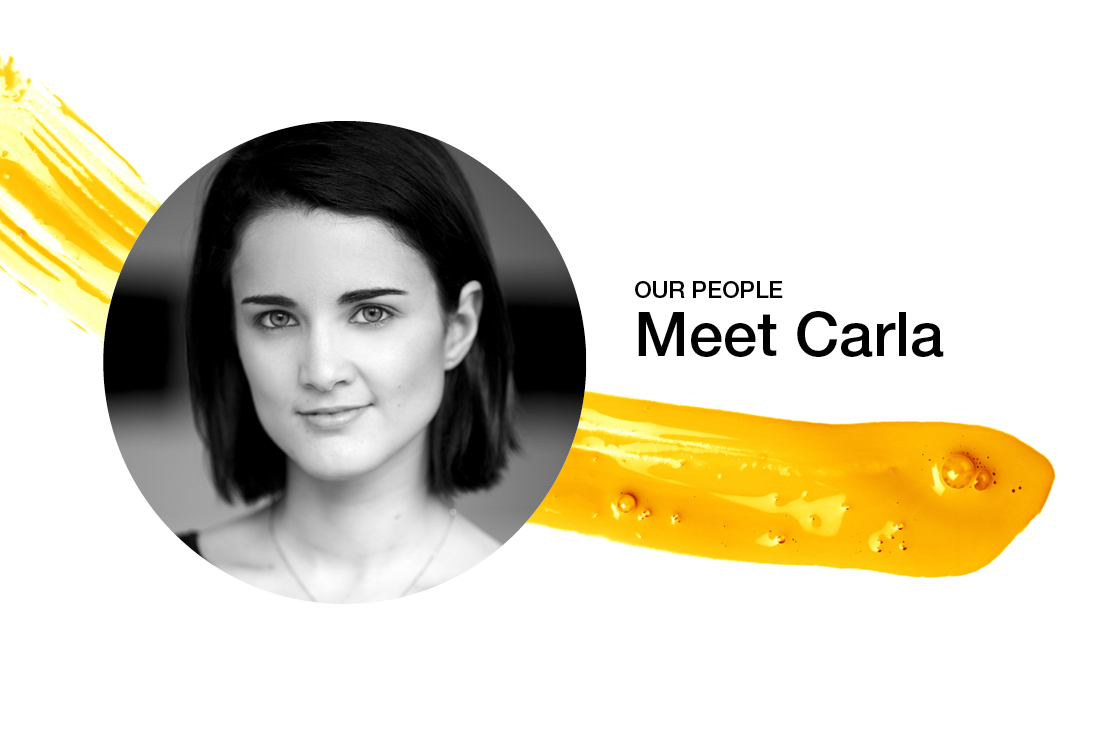 How long have you been an account manager at DPR&Co?
**Quickly checks LinkedIn** I've been an account manager at DPR&Co for about two and a half years now but have been a part of the DPR&Co "co" for more than six years! I started with the team as a fresh-faced intern and worked my way up to account management.
What has been one of your most successful campaigns, and why?
I love working on campaigns that influence positive behavioural change. One such campaign that I will always look back on fondly is SafeScript, introducing the Victorian Department of Health's real-time prescription monitoring system. I believe we produced a really impactful campaign that highlighted the very real effects of prescription drug misuse for thousands of Victorians.

What has been one of your most challenging campaigns, and why?
Again, it would be SafeScript. We undertook six months of intensive research that revealed some confronting evidence on the stigma and fear surrounding prescription drug misuse.

How have you supported your clients through the pandemic?
As an account manager, I'd have to say, just being there for my clients! Supporting them to pivot during the "year of the pivot" and helping them navigate the rapidly changing marketing landscape.

What are your top tips for clients who want to start doing digital marketing?
Establish a plan and a strategy before you jump in. What exactly are you hoping to achieve? How will you measure results? Regularly check in on those results during the campaign period and be ready to make changes on the fly. (That's right, pivot!)

What insights or interesting trends are you seeing within your current client accounts?
How each client is moving into the post-COVID world with boldness, bravery and excitement.

What are you most looking forward to over the Christmas break?
A whole lot of time with family and friends! I have a lot of lost time to make up for, and I can't wait.


DPR&Co is a leading Australian brand and digital marketing agency. Get in touch to learn how we can equip your brand for the next normal.