by Madeleine Kemp | May 24, 2018 | Thinking
4 things the beauty industry can teach us about targeting millennials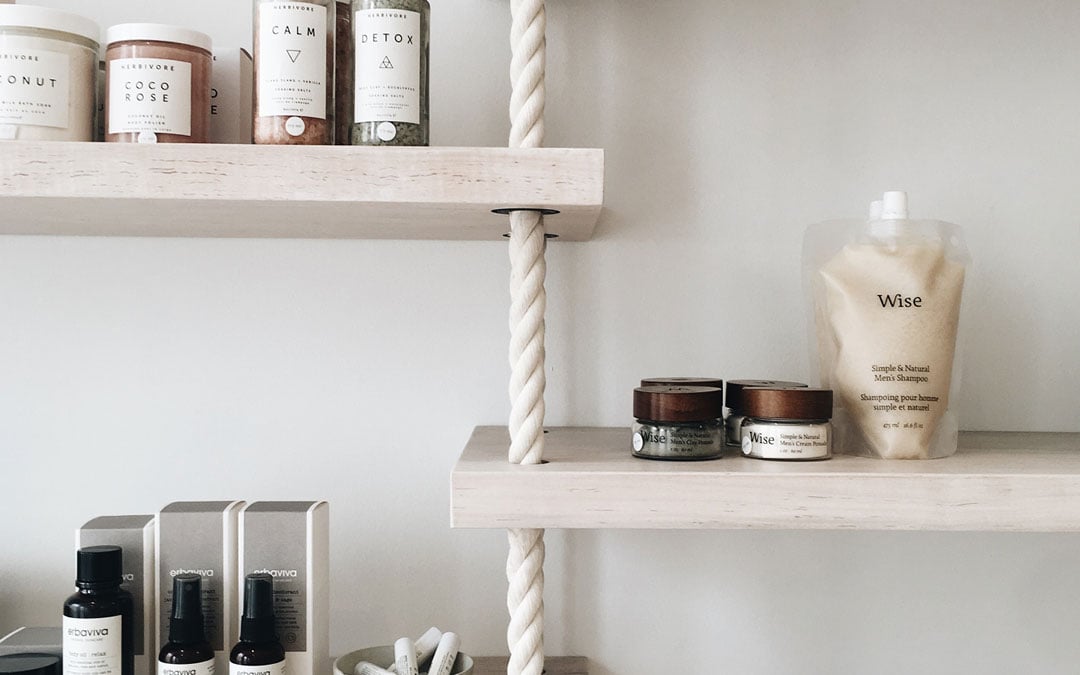 Beauty brands are using digital marketing and social media to go further, faster. They know that their biggest market for growth is millenials. They also know that millenials are researching, buying and talking about products differently than five years ago. But what exactly are these newer "digital born" beauty brands doing to capitalise on these changes?
1. Producing sticky (video) content
Seven out of ten people say they want to learn about products through content rather than just through advertising. In 2016, beauty was the third most searched topic on Google. The number of beauty video views on YouTube rose by 67% from 2015 to 2016. Online beauty videos ("vlogs") inherently add value while promoting the products. And while traditional brands account for a small share of YouTube views, more recent brands are stealing the show. The four-year-old, UK-based Charlotte Tilbury brand has ten times as many YouTube subscribers as the average legacy brand, such as Revlon and L'Oréal.
2. Harnessing millennial shopping preferences
Millenials are three times more likely than baby boomers to assume that newer brands are better. Plus, they're three times more likely to say they learn about new products or brands from social media.
So, millenials are less influenced by traditional FMCG marketing media, like in-store displays, print advertising, and TV ads. And as beauty consumers, they try new products often and expect to be able to trial for free – craving innovative products and a fun and informal experience.
3. Building relationships
Digital-born beauty brands are favouring relational connections over purely transactional. They're harnessing the power of advocacy from their fans to enhance their perceived quality. And they're leveraging the reach from micro-influencers while differentiating with organic/philanthropic/local products. Their social media fans see them as authentic and a better purchase decision. In contrast, the same fans see older brands as lacking a relatable story, so they're less likely to engage.
4. Leveraging omni-channel and online-only models
Omni-channel and online beauty retailers have access to many brands and large communities, especially new ones. Companies like Sephora encourage customers to try dozens of brands in a fun, unintimidating way. The goal is to encourage exploration. Newer subscription-based services, such as Ipsy and Birchbox, offer a regular stream of new products, often from smaller brands – a win-win for them and the brands.
Glossier, the brand that emerged from beauty blog Into the Gloss has hit the mark with social-media influencers. It offers a small collection of products based on real-time feedback from 100 of its top ambassadors. And get this – their waiting list for product releases gets up to 100,000.
These brands understand how their consumers communicate, consume content and prefer to shop. There's no time lag between consumer interaction and feedback. And they're tapping into consumer sentiment as it forms. In today's digital business environment, if you aren't predicting trends well, you will get left behind.
Are you looking to get better traction with millennials? Shoot us an email to discover ideas related to your market.