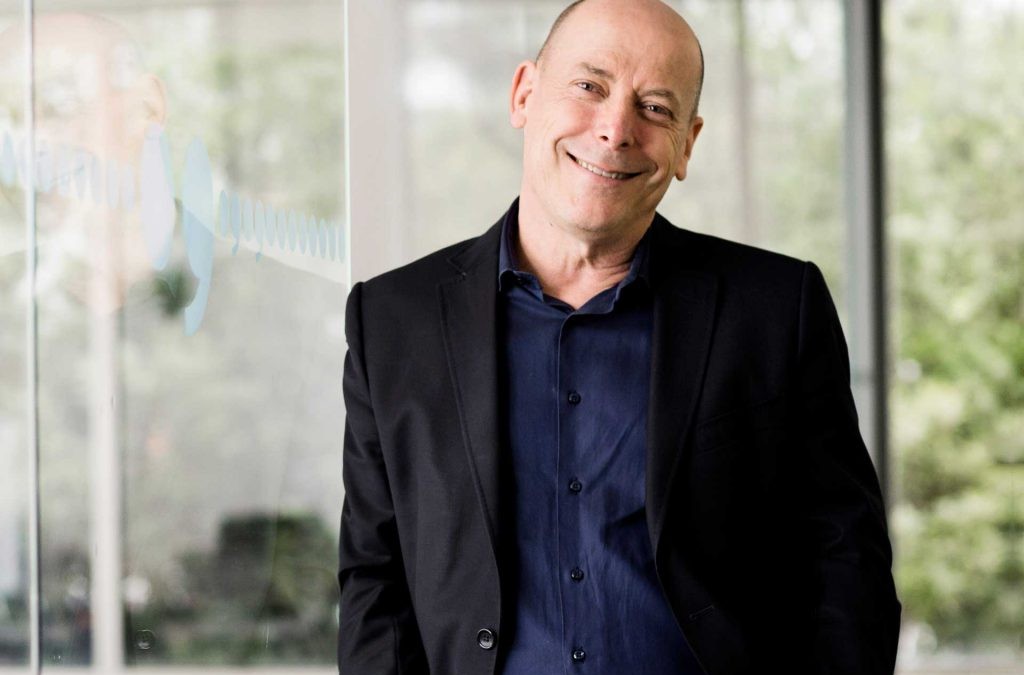 I'm old enough to remember the introduction of the Mac 2. Suddenly, clients had the ability to produce a rough facsimile to that produced by agencies at a fraction of the cost. The shift was seismic.
Agencies and production houses went to the wall as their former clients sat down with their CFOs to work out how much they'd put back to the bottom line.
The new equilibrium took a while to bed in. But along with the benefits of reduced production times and costs (some falling by as much as 90%), there came the realisation that technology was not the panacea some had imagined. This was especially the case in two key areas:
Quality of communications – a desktop published print ad may fill media space, but would it convince anybody of anything? And to be frank, few self-respecting communicators would salivate at the prospect of working for an engineering firm, right?
The question of core business – in a contest between core business and communications, the former wins every time, leaving in-house communicators at the bottom of the pecking order. Direct contributors to the P&L thrive while the humbled Mac operator becomes everyone's handmaiden.
As focus returned to core business, however, companies adopted relevant new technologies into their everyday roles while recognising the benefits of outsourcing non-core business inputs – especially specialist areas such as advertising. In-house agencies (like Commonwealth Bank's 360) failed and were dismantled. In-house creative teams worth their salt found their way back to agency land.Fast forward two decades and we're two thirds of the way through another seismic shift – this time the democratisation of media and the moving image. Across the globe, millions of pieces of 'kit' are in the hands of part-time producers dreaming of being the new Quentin Tarantino. And again, millions of helpings of blancmange are being served up fresh every day. Meanwhile, a number of agencies have joined the rush to embed themselves with their clients – now it's called 'bespoke'. Same thing, different decade.
History is repeating. And with it comes the opportunity for marketers to use history's lessons to weather the inevitable calls to 'in-house at all costs'.
So how do we span the gap between now and when the new equilibrium settles (which I think will happen a little more rapidly than last time, in line with the general pace of change)?
My advice is summed up in a quote from venerable sports coach and performance expert, John Wooden. It's as relevant now as it would have been 20 years ago and it's simply this – 'Never mistake activity for achievement'.
While cadence and quantity are important, quality is more important by factors. And I don't mean production quality. I mean communications quality.
Whether shot on an iPhone or an Arriflex, whether it's a TVC or a client testimonial, every communication needs to be a pixel in your grand brand picture.
Get it wrong and you'll de-brand your organisation much more quickly than you've built it.
And when faced with the argument about how your company will be amazingly agile and capable of producing a tsunami of riveting content all the time so your community is overwhelmed by a desire to buy from you blah, blah, remember this from two decades ago – the first newsletter was great.
It took ages and looked a little strange, but hey, it was home grown. The second newsletter took longer and was trash. The third newsletter never made it because everyone had gone back to core business.
So hasten slowly. Revel in the efficiency gains afforded by new technologies and keep your team focused on core business. Your agency should be making sense of the new equilibrium for you.
Phil Huzzard, Agency Principal, DPR&Co