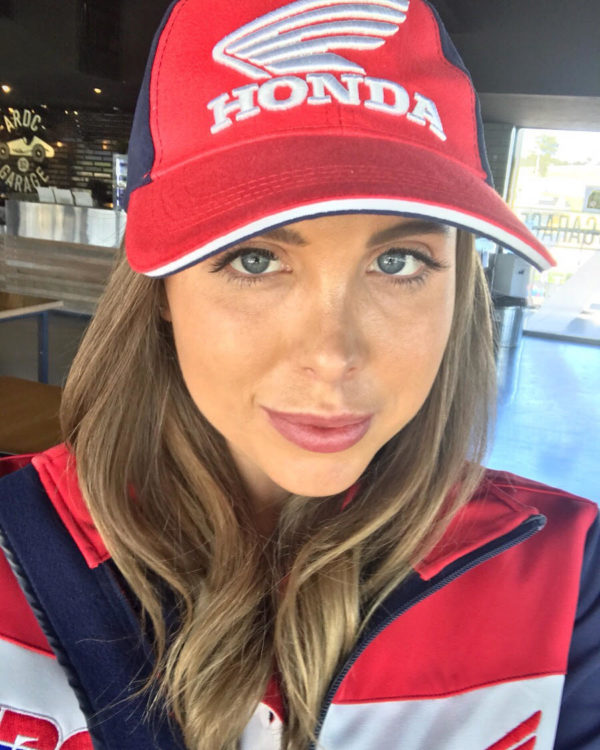 We had the pleasure of sitting down with our new client at Honda Power Equipment, Kristy Ganter. We're excited to be working closely with Kristy across digital communications to build a highly engaged audience for the Honda brand online.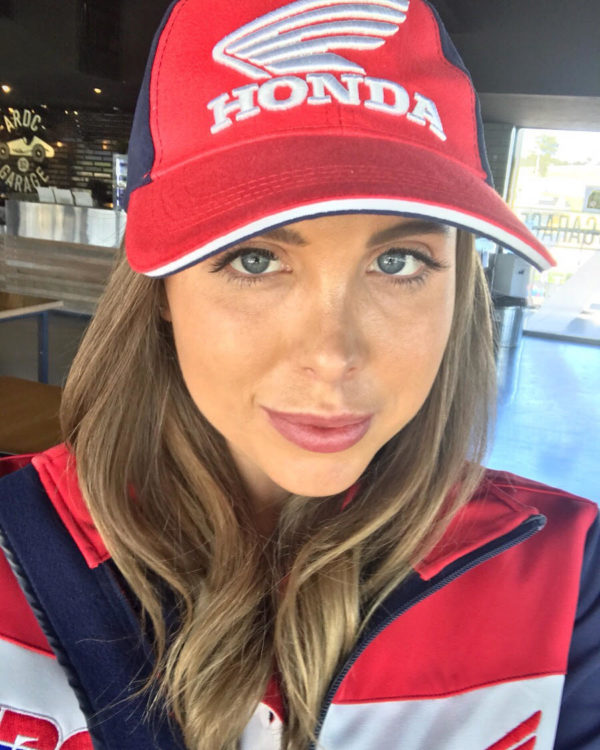 1. There is a hole in my life in the shape of…
Donut. They are my all-time favourite thing and because I'm coeliac I can't eat them 😭
2. Who's the most underrated creative person from all time?
Honda have a motorcycle model called the Fireblade (it's my favourite bike we sell).The designer of this model is a high-school graduate, named Tadao Babacould. I believe he could be seen as an underrated creative in the auto and engineering industry. It was back in 1992 when Baba created the Fireblade, and it was ground breaking. A first of its kind with new engineering and design concepts never seen before. Honda had no idea how pivotal this model would become in its history or model line-up; as well as its impact on the market segment of high performance motorcycles. Honda still sell this bike today (an upgraded version) but it was a giant of its time when it first hit the market. For enthusiasts, it's still a masterpiece of machinery today.
3. Fill in the blank________…there, I've said it!
Anythink' is not a word! It's anything. There, I've said it!
4. What's the most exciting communications development you're seeing right now?
The development of WeChat is something to keep an eye on. Although it's not a mainstream app in Australia, it could be a preview of what's to come with regards to the amalgamation of social media and apps. Many people in Australia may still think of WeChat as comparable to WhatsApp – just for chatting and calling – but it's far from that. It's a fully-fledged ecosystem that offers users a range of functions/services, such as a digital wallet, bill payments, and even shopping. Think of combining Ebay and Uber Eats in to one app – it's crazy! You can scan barcodes in a store and then locate that item somewhere online at a cheaper price. I think this could be the future of messaging apps and potentially social apps.
5. Tell us something we don't already know about you.
I hate bananas, everything about them is terrible.