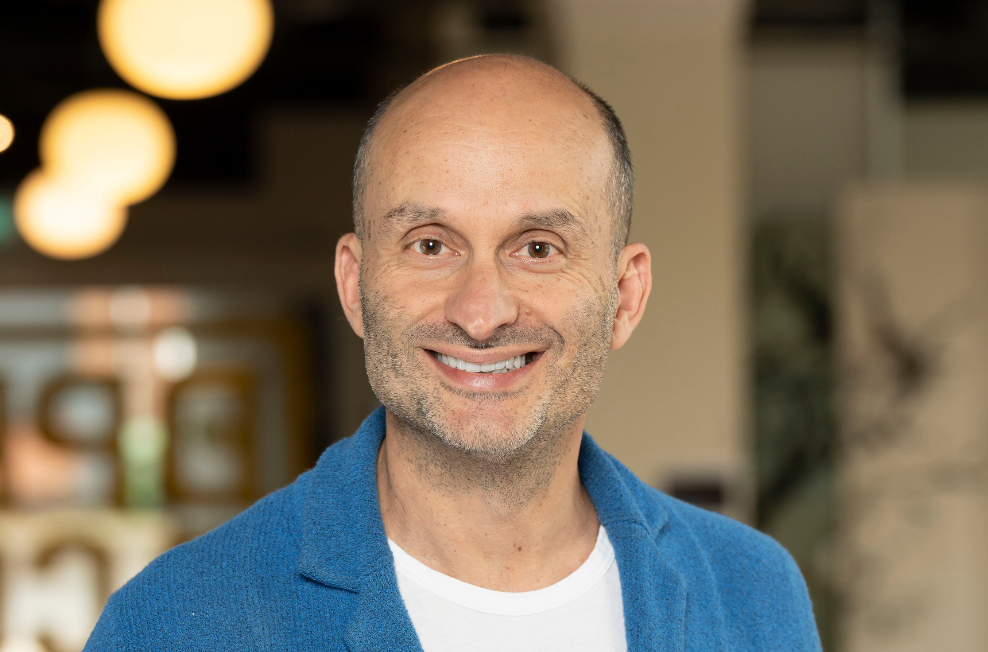 For Australian Made Week 2023, our co-founder and managing director, Domenic Brasacchio, contemplated how brands can find their space in the Australian market, and how they can deliver value to local consumers with authenticity.
During this year's Australia Made Week (15-21 May) brands and products across Australia were proudly polishing their green and gold emblems. And so, they should. Local business is good for our economy, local businesses provide jobs and know how to cater for our unique lifestyle and culture.
Without discrediting the excellent work of the Australian Made mob in championing Australian industry, the idea of slapping on a label on a product can feel like a bit of a green and gold smoke screen. A bit reductive to what it means to be an Aussie brand in this era.
The truth is that there are many ways to be an Australian company nowadays. It doesn't always come down to manufacturing onshore. It often comes down to demonstrating how your brand connects with Australia's ever-evolving culture.
Being an Australian brand in 2023 could mean starting here but through commercial acquisition a brand is now actually owned by an offshore holding company.
We're incredibly proud of the work we do for the South Australian Brush Company – or Sabco to you. Founded in Australia in 1892, it's a strong Australian brand with a great heritage. Sabco is increasingly bringing their manufacturing back to Australia, even though these days it's privately owned by American company, Libman.
Or you could have a brand that makes local but relies on some componentry from offshore.
Australia's first-ever electric motorcycle producer, FONZ Moto, has a micro-factory in Alexandria, NSW and has been putting classy, roadworthy EV motorbikes on roads for four years. The NKD motorbikes' heavy frames are made and assembled here, but some of its components are sourced from Europe or Asia by talented specialists. FONZ Moto has rightfully been endorsed with the Australian Made certification, which it proudly bears.
Then you have the businesses that are multinational, but have woven themselves into Australian society with local operations and SKUs – think Cadbury with its Caramello Koalas. Or McDonald's – which we all know and love as Macca's. Our favourite meal-on-the-run has won our approval by using Aussie beef and supporting local communities via Ronald McDonald House.
Many a marketer has sat with the question of how much attention to give to their brand's Aussie creds. It really comes down to how a brand is behaving in market, what it provides to the community and how does this stack up alongside competitors?
There are four key things to consider:
1. Do you have a licence to make commentary on Australian culture?
Some would argue there's nothing more Aussie than a barbeque, but that discussing sex, politics or religion over the grill is bound to result in some burnt sausages at some point. Meat & Livestock Australia certainly been hit and miss around its Australia Day campaigns to promote local lamb.
2. How hard are your competitors playing in this space? Is it worth competing?
Virgin Australia has smartly steered clear of trying to be "Australia's airline" – a territory that could only ever be owned by Qantas. While they have received recent plaudits for their wonderful 'middle seat' lottery campaign, and Qantas continues to get bad press on its aging fleet and shonky service, it will never be our national carrier. However, Virgin can demonstrate its understanding of the local market by reflecting the landscape and people living here in its creative executions.
3. Which parts of Australia are you leaning into?
Colorbond is an excellent example of a company that through its creative execution shows how its product is made by an Australian company for an Australian landscape. Sarah Blasko's haunting rendition of GANGgajang's 'Sounds of Then (This is Australia)', alongside visuals of rugged scenery morphing into rippling corrugated iron products, hits just the right note of nostalgia without risking irritating anyone's politics or proclivities.
It is worth pointing out that brands need to take particular care when connecting with the Indigenous history of Australia. This absolutely needs to be done in collaboration with First Nations representatives and provide an auditable benefit back to appropriate indigenous communities.
4. How relevant is your offering to a uniquely Australian way of life?
Real Australia means different things to different people, but there are certain things we can all agree on. In our recent repositioning of the Sabco brand we created the line "Sabco. It's how Australia cleans". The insight: we all agree that "a good clean matters" but Australians have their own little cleaning quirks. Our creative executions aimed to demonstrate the same-same but uniquely different in an Australian context.
If your brand is to spruik its Australian credentials, it's critical that it's able to substantiate it in a genuine way. It might be due to heritage, local manufacturing etc. But ultimately it has to pass the pub test.
See our opinion piece on Mumbrella.