by Madeleine Kemp | Nov 08, 2019 |
In-house digital expert or outsourced digital marketing?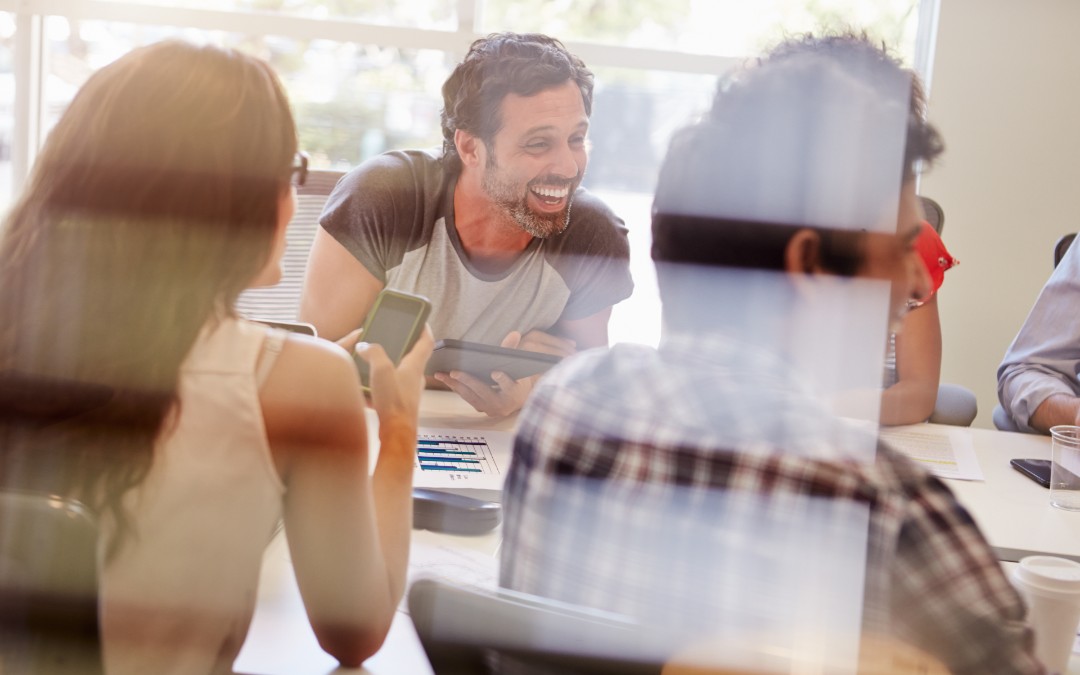 Sourcing an experienced digital marketing employee is a challenging task. True technical know-how and, more specifically, being digitally oriented — fearless of new things and having a burning desire to constantly learn new things — is often hard to validate during a recruitment process. This makes a long-term digital agency partner an attractive option.
Digital marketing partnership models
Every marketer can benefit from a skilled digital marketing partner in some way. Especially with paid advertising (SEM, conversion oriented FB ads, programmatic buying), when it comes to optimising and analysing results.
DPR&Co has grown to become a leader in outsourced digital marketing in Melbourne. We're able to offer our customers an agile team with expertise in inbound-marketing, web development, marketing automation, content production and paid advertising.
Even if a company decides to keep digital marketing mainly internal, it's likely to be beneficial to use partners in certain areas. For example, one of our clients outsources their entire social media management to us, both 'always on' and campaigns. Whereas another client uses their internal team to handle the always on content and outsources all video creation and campaign work to us.
Central factors in outsourcing
Measuring success
Measuring, reporting and analysis are key to learning and evolving in digital marketing. Ensure your digital partner is fully briefed on your digital and social benchmarks and targets. Their recommendations back to you should be in line with driving these agreed targets.
A transparent operating model
Full transparency means that tactics can be prioritised together to ensure the client stays on target and on budget. Real time reporting is the best way to ensure both parties are on the same page. Plus, it helps to identify patterns and actionable changes more easily.
Understanding the big picture
Having a digital strategy in place or developing one together with your partner agency is vital. Whether the agreed scope is highly tactical or not, both parties need to understand the strategic direction and how the digital marketing objectives ladder up to the business objectives. This helps target the small everyday choices just right.