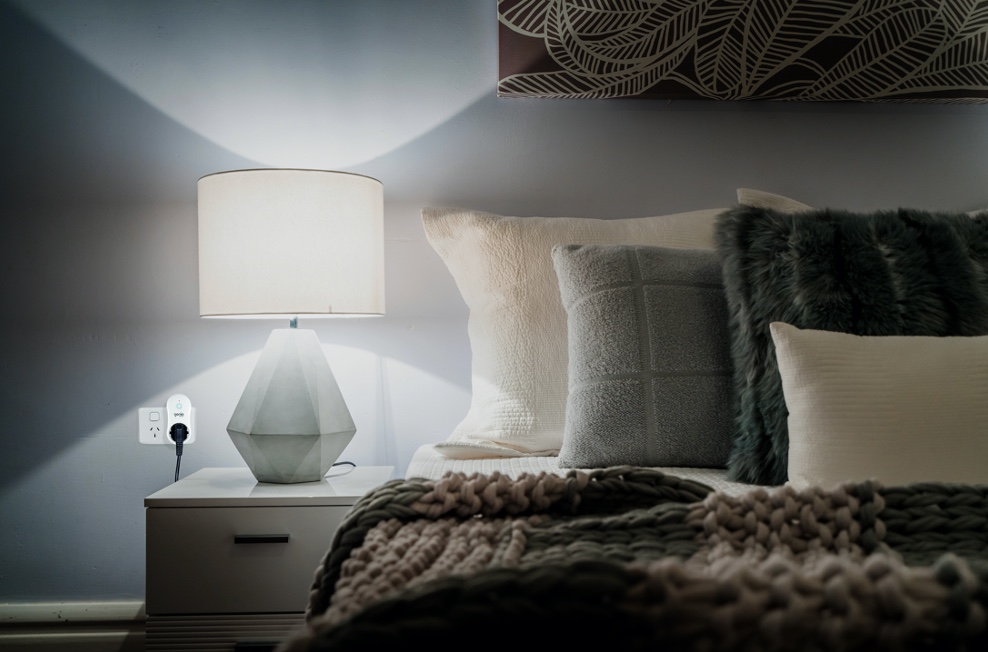 We're thrilled to welcome much-loved, Melbourne-based lighting brand, Mirabella, into the DPR&Co family.
Mirabella opened its first store on Lygon Street in the 1960s, not long after its founder, Paul Mirabella emigrated to Melbourne from Italy. Sixty years later, the business has grown into a national market leader in the supply of globes and lighting to major supermarkets, department stores, retail outlets and trade.
Now under the stewardship of Paul's daughter Angelica Longhitano and son, Vince Mirabella, the company is looking to build on its strong foundation and further strengthen its position as an innovator, a market leader and a valuable retailer partner.
"We're ready for our next phase of growth and wanted the services of a strong, integrated partner who we know would appreciate and respect our history, our humble beginnings and our parents' hard work," said company Director, Angelica Longhitano. "DPR&Co is clearly a capable firm. Important to us, however, is having a partner that understands us and aligns well with our culture and values."
"DPR&Co has a high degree of respect for hard-working Australian family businesses, and we're honoured to have the opportunity to operate as part of Mirabella's extended team as we support the brand's evolution," said DPR&Co Managing Director, Domenic Brasacchio.

See our win reported in Campaign brief and AdNews: (with links as follows):
https://campaignbrief.com/mirabella-switches-on-agency-support-with-dprco-as-new-creative-agency/
https://www.adnews.com.au/news/dprandco-becomes-mirabella-s-agency-of-record