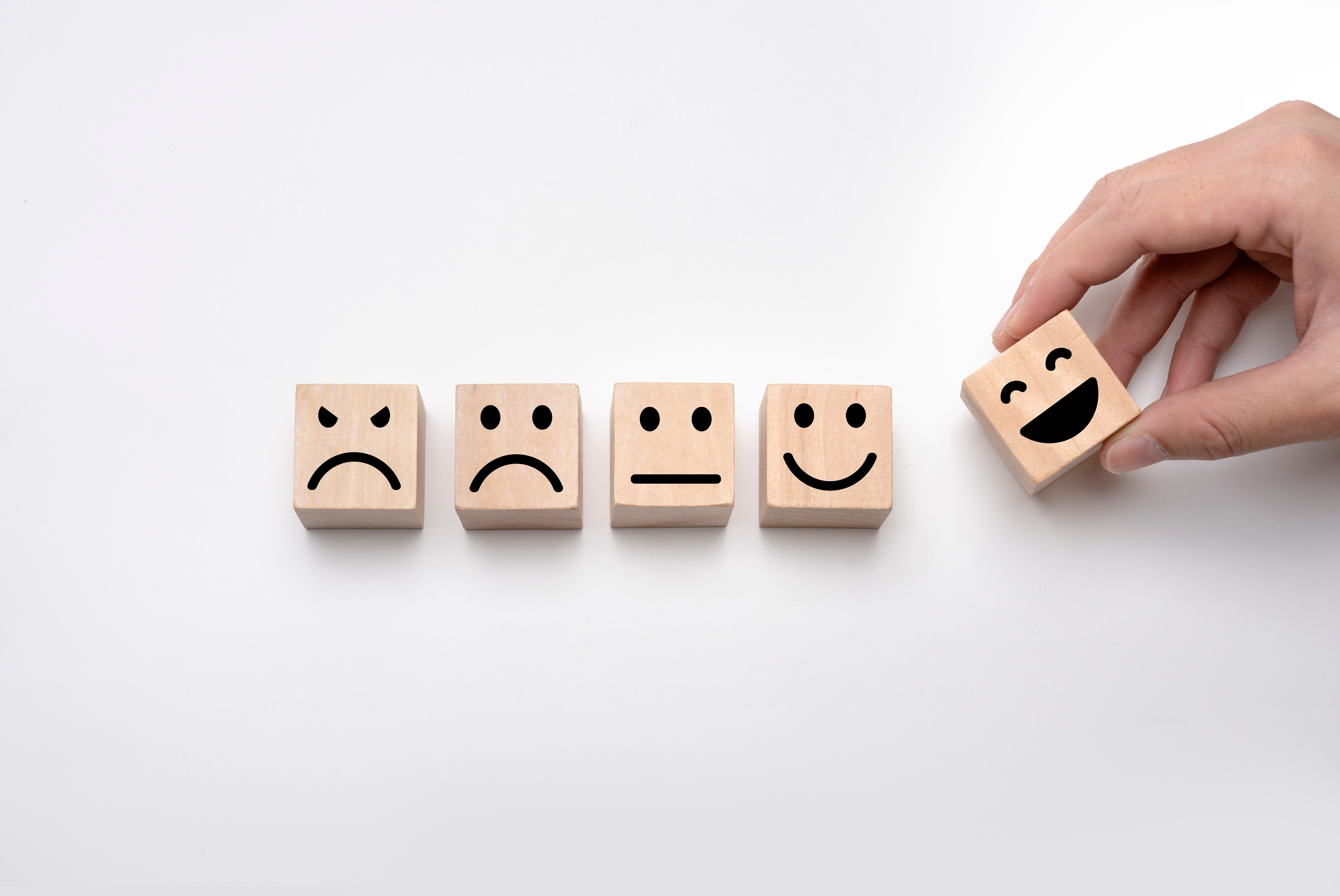 I tell clients to curb their enthusiasm for Net Promoter Score (NPS). Why? Because it's a such a transitory and facile measure of customer satisfaction.
Evidence of the perils of an over-reliance on NPS are everywhere.
In the leadup to the Hayne Royal Commission, most major banks were heavily engaged in NPS. And the scores they were achieving were relatively high, which led to senior executives feeling sanguine about customer sentiment, right up to the moment that the Royal Commission allowed consumers to say what they really thought.
Meanwhile, a Brand Trust survey we conducted at the time showed that over 60% of customers felt their bank was 'out of touch' with their needs.
Still in the afterglow of strong NPS scores, the banks walked into a firestorm of customer scorn they were completely unprepared for.
If NPS is as deep as you think consumer insight needs to go, think again. It may be ok as a measure of a single point of customer service satisfaction – but no more.
The problem is that NPS is not a measure of real customer sentiment. It's a wafer-thin measure of satisfaction based on a momentary interaction – at a local branch, contact centre or website.
Think of how you treat NPS surveys (if you even bother, that is). How much consideration do I really apply to a 1-10 rating anyway?
Then there's the unconscious bias. If it was a real person who'd helped you in your hour of need, the last thing you'd want is to 'drop them in it'.
Gaining real consumer insight is worth more than NPS, or a focus group or two.
Real insight requires an investment in getting to understand what's behind your customers' concerns or delights. That takes an investment in a strong research methodology – one that ideally uses a combination of qualitative research to frame your hypotheses to test and quantitative surveys to validate or disprove them. You then need a skilled, unfiltered analysis of the findings to ensure you're not cherry-picking the positives.
Find out about DPR&Co's Integrated Research Methodology here.