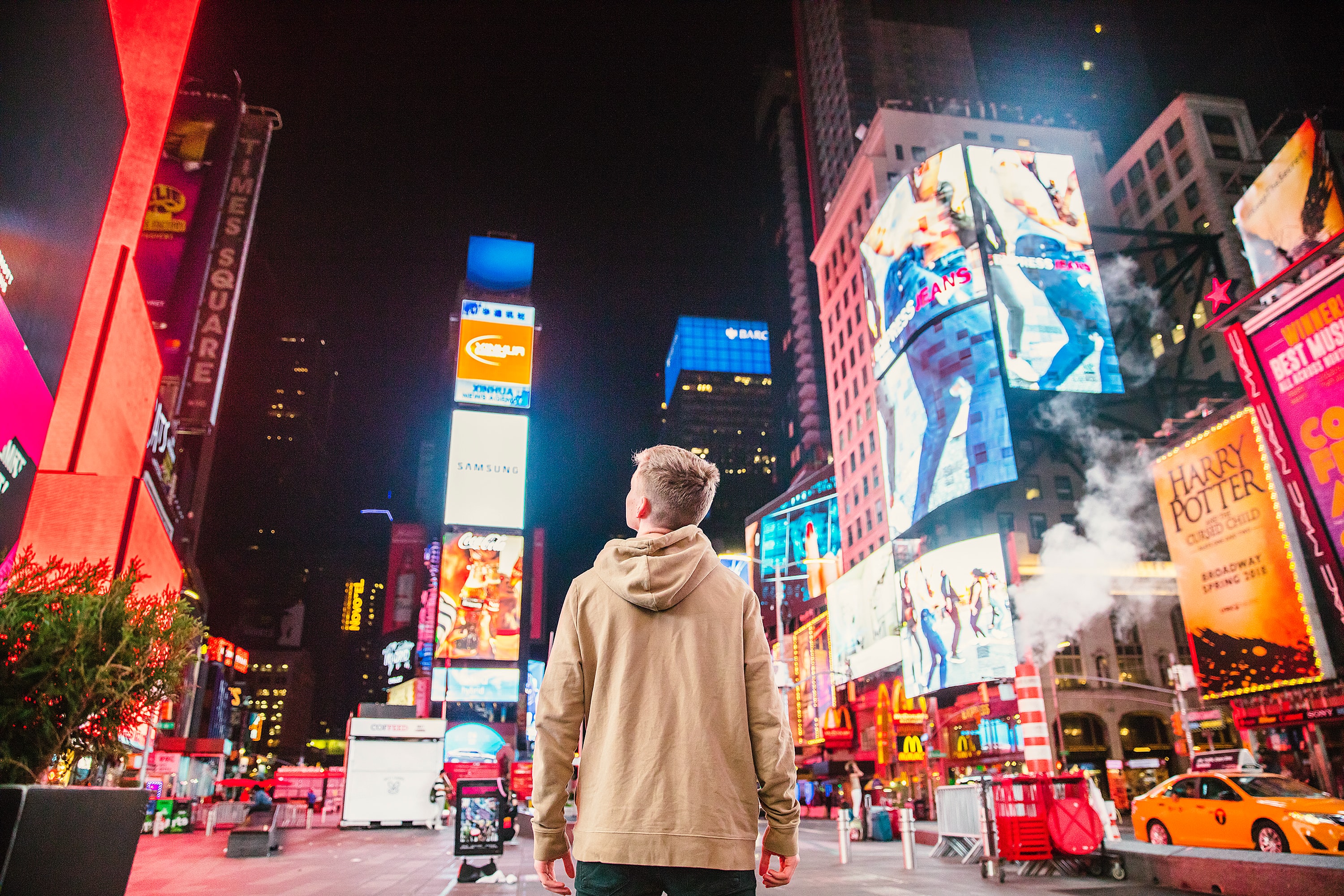 3 minute read
As we emerge from the ravages of COVID, marketers are under more pressure than ever to deliver ROI. Technology and advertising continue to evolve, and marketers' strategies need to adapt quickly.
With this in mind, we thought we'd share some of the latest insights into the future of digital, mobile, video, and TV advertising.
The truth about digital advertising
So, what does this mean for the future of digital advertising? The drive toward personalised messaging and targeting continues to grow. Having won the consent of your consumers to use their data, the need is to leverage it effectively in order to create and serve the right messages and content.
Additionally, smart advertisers will adopt an omni-channel, multi-device approach instead of focusing on one area of advertising.
When reviewing your firm's digital advertising strategies, remember that remarketing continues to be a good strategy to reach users and programmatic advertising is on the rise.
Now that we've looked at digital advertising as a whole, let's dive into more specifics. What will mobile advertising look like in the next year?
The truth about mobile advertising
At the end of the day, programmatic mobile ad spend is increasing, as in-app ads dominate. Automation in mobile advertising will continue to rise as well.
Additionally, when it comes to mobile advertising, it's worth considering search ads instead of banner ads, since they create a better user experience.
Narrowing down more, let's take a look at video advertising.
The truth about video advertising
Video remains to be one of the most powerful advertising tools. And preference for it is continuing to increase, even in the face of the pandemic.
Lastly, let's review what the future of TV advertising looks like.
The truth about TV Advertising
TV advertising has long been rumoured to be in decline. The opposite is true. However, it's important to note that the future of TV advertising is going to look programmatic, matching the growing preference for on-demand content and streaming.
In conclusion
Without a doubt, advertising is high on the agenda for companies looking to grow in the wake of COVID. And as technology continues to evolve, so our marketing strategies will need to adapt to become increasingly focused and customer centric.
Want more insights like this? Let us know the areas you're most interested in and we'll only send you insights of your preference.