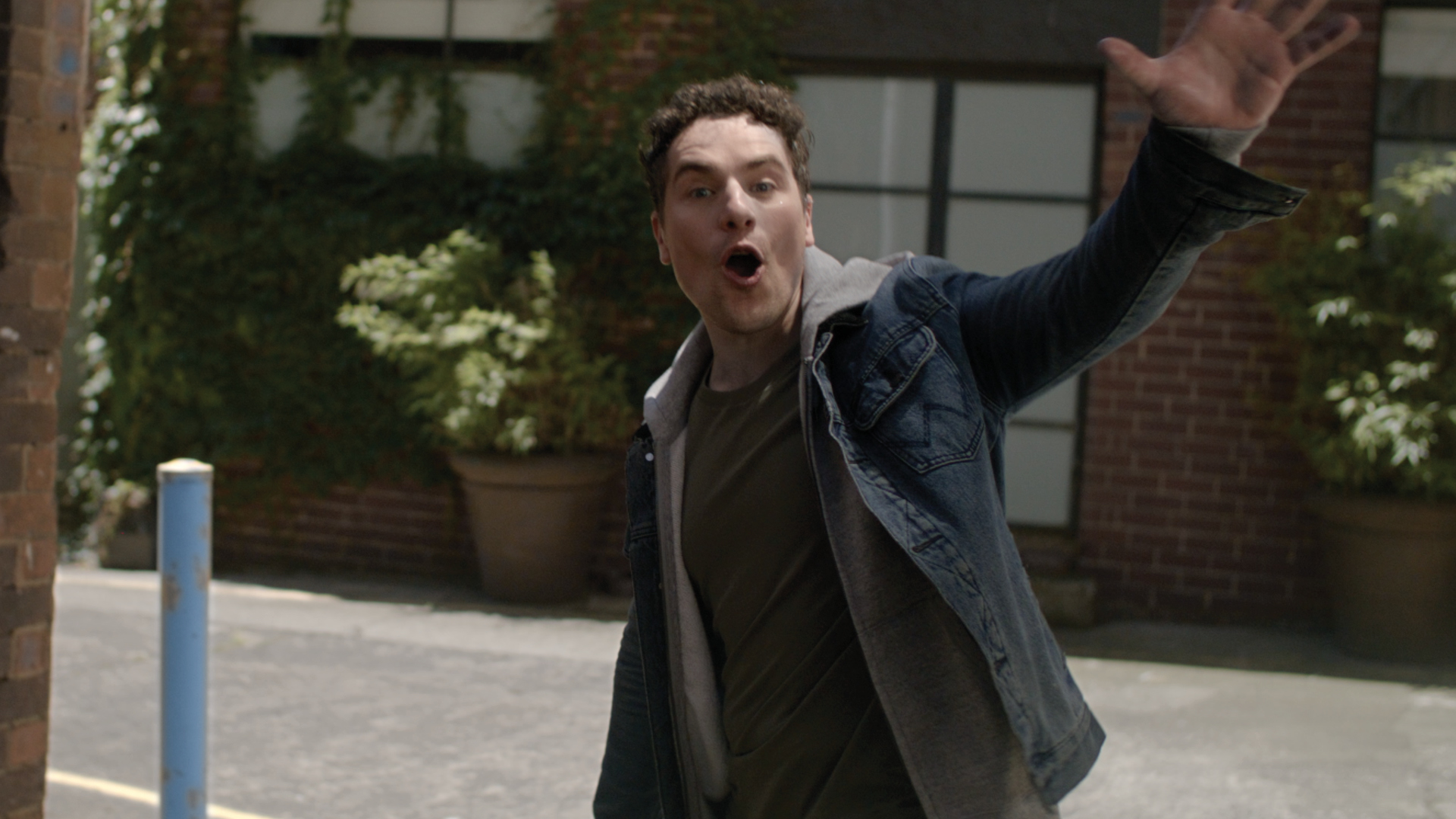 As Australia's borders open, and with strongly increasing demand for health, IT and trades skills, Box Hill Institute is working hard to increase course participation for 2022 and beyond.
The BECOME campaign is designed to give potential students a clear and compelling promise of a transformative educational experience on a pathway to a rewarding career. It highlights the key study areas of hospitality, healthcare, trades, music, biosecurity and cybersecurity.
With five campus locations across Melbourne, Box Hill Institute has the capacity to grow its role in skilling up the Victorian workforce.
Given the critical role TAFEs will play in Victoria's economic future, we believe it's time to challenge the tropes around TAFE advertising. We thank the Box Hill team for being open to taking an out-of-category creative approach in bringing to life the Institute's vision for its students.
The campaign launched on February 20th 2022 on FTA and digital screens, radio and social.
Credits:
Agency: DPR&Co
Co-founder and Executive Creative Director: Richard Ralphsmith
Senior Designer and Art Director: Frankie Ey
Group Account Director: Leanne O'Connor
Account Executive: Bella Ninis
Production Company:
Fiction Films
Director: Jake Robb
Producer: Jackie Fish
Post Production:
Mr Fox
Sound:
Sonic Playground
Super Nova Media
Managing Director: John Williams
Creative Director: James Proctor
Senior Account Manager: Gail Schupack
Box Hill Institute
Executive Director Student Experience: Jennifer Newport
Director of Marketing: Justine Jacobs/Naomi Kark/Amy Whitehead
Marketing Manager: Denbeigh Inman/Adelaide Adams
Marketing, Campaigns & Planning Lead: Irene Wallis