by Phil Huzzard | Sep 30, 2020
DPR&Co welcomes new Digital Director, Sarah Ponte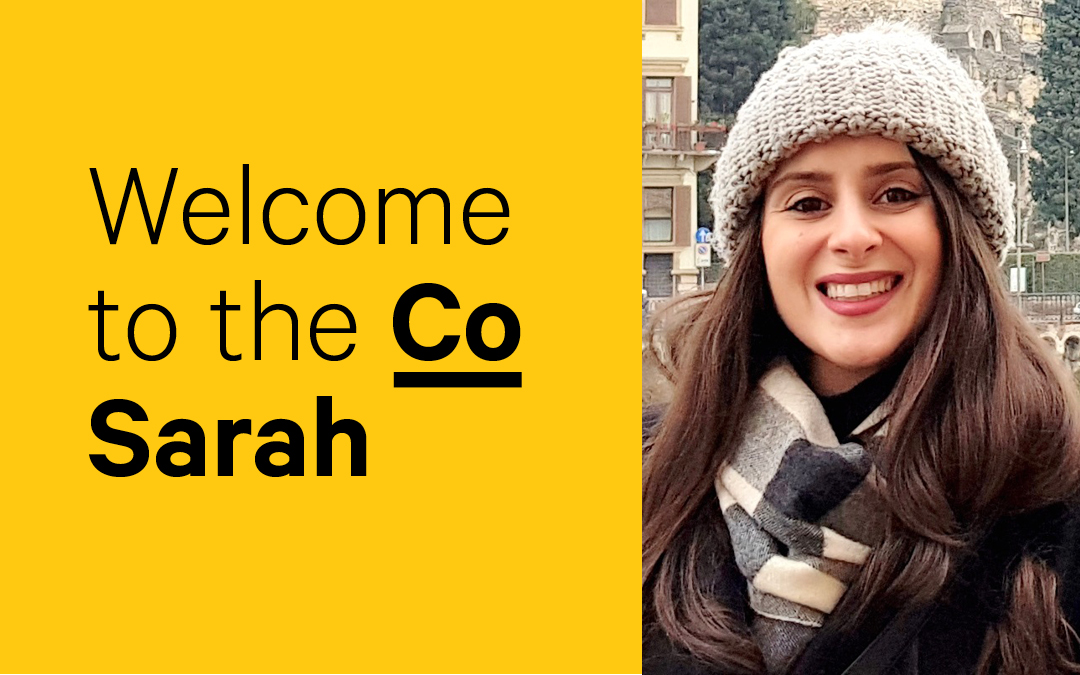 DPR&Co is thrilled to welcome Sarah Ponte to our growing digital team.
Sarah graduated in Marketing (Honours) from Melbourne University and, after a short stint in a graduate role, spent four years in London, working her way through the ranks of Mindshare and Reprise Digital on clients including HSBC, Royal Caribbean, IBM, Amex and Volvo.
Sarah's skills include cross-channel planning across search, programmatic and affiliates, e-commerce platform management, marketing automation/CRM management and social media management.
She brings industry-leading expertise to our clients at a time of accelerated focus on digital channels. Please look forward to her knowledge and experience being of immense value as we emerge from the COVID crisis and beyond.