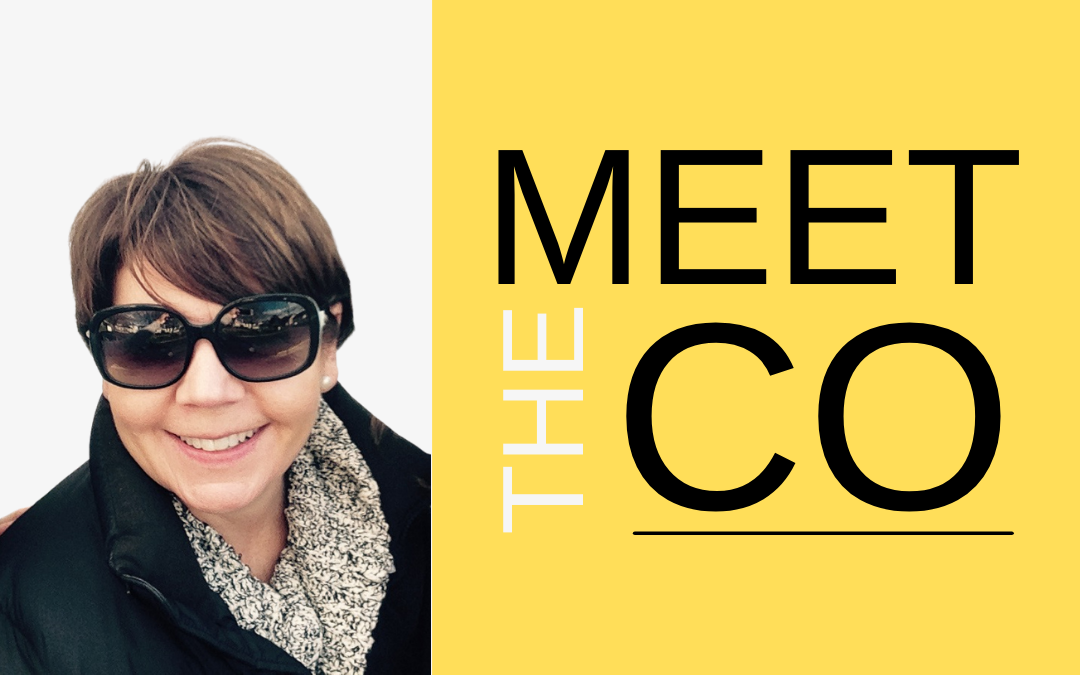 We're expanding our creative team – meet Frankie, our new Senior Designer. We sat down with Frankie to ask her the real tough questions in life, like how would you describe your working life with a meme? Read on, it's worth it.
There is a hole in my life in the shape of…
A shiba inu.
Who's the most underrated creative person from all time?
Every mother of a toddler.
Fill in the blank________…there, I've said it!
My name is Frankie and I'm a shopaholic, there, I've said it!
Tell us what you were doing at exactly 8:20pm last Saturday.
Eating pistachio ice cream at Messina in Chapel Street.
Describe life at DPR&Co with a .gif/meme/image.
Tell us something we don't already know about you.
I'm allergic to avocado.