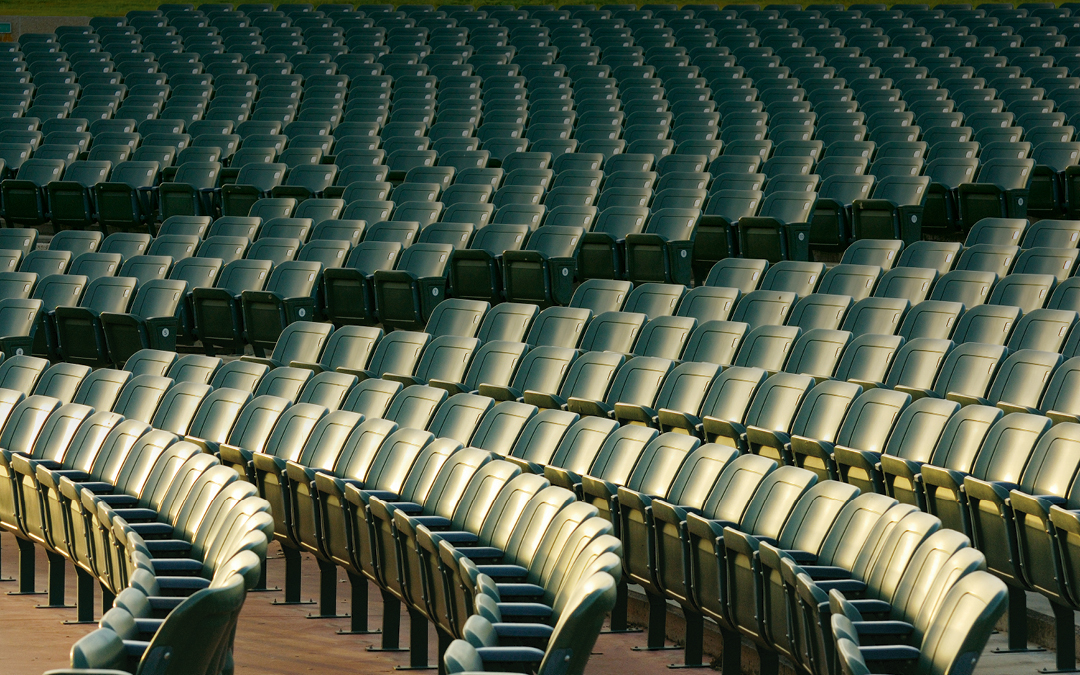 5 minute read
The obvious impact of the disappearance of the international student market is difficult enough. But there are other COVID-related impacts that pose a greater existential threat to the university sector. To understand them, simply look at the stunning growth of online retail during the COVID-19 pandemic. The shift that is hitting retail is similarly striking the education sector – and possibly with even greater force.
As online learning gains momentum, we find ourselves accelerating toward the almost perfectly competitive environment of online study. The main barriers to entry that local universities have enjoyed until now – distance, supply and price disparity – are vanishing. In its 2020 Horizon survey, US tertiary education/technology think tank Educause highlighted the most pressing issues for the sector:
· Open educational resources
· AI/Machine learning education applications
· XR technologies (extended reality such as AR/VR and the like)
· Adaptive learning technologies
· Elevation of instructional design, learning engineering and UX design in pedagogy

With the barrier of distance now removed, especially post-COVID, the marketing challenge for non-top tier institutions becomes much more difficult.
If I were a student in Beijing, would I rather have a computer science or engineering degree from Monash – or Stanford? Would I prefer a classics degree in literature from Latrobe – or Cambridge?
A perfectly competitive online study environment opens the door for marquee universities such as Oxford, Harvard, MIT, Yale, Princeton and Cornell to offer selected courses (some full degree courses) in Australia. This territorial growth could be achieved without sacrificing the sense of exclusivity these brands currently enjoy.
Even our three top universities, ANU, Melbourne and Sydney, which sit in the world's top 50, have trouble mixing it with the leading brands. And what of the others? What are they famous for?
So while Australian tertiary educational institutions remain relatively well positioned at a global level, all levels of tertiary institutions need to consider their value proposition and think about how to leverage it to protect themselves against new competitive threats.
So, where to start? Here are two ways that are worth highlighting.
1. The experience economy holds part of the answer
As well as being a harbinger of the problem, the retail industry may also hold the solution.
Retailers have already moved to ensure the physical experience they offer is more akin to recreation than a transaction. Major forward-thinking retailers have brought their audiences into powerful in-person experiences that reinforce the values of the brand. They then take a philosophical view as to whether you buy there or online.
Studying at university is a social experience as well as a learning one. It's where networks grow, relationships flourish and social views are formed. In research conducted by DPR&Co, respondents listed their top priority in determining their institute of choice as 'the desire for a dynamic and inspiring educational experience'. Not a career. Not even a specific qualification (that was seen as an outcome, not a driver).
Our research also demonstrated that many students begin university with no real idea about what they want to do. They see it as the institution's role to help them find their calling (an insight around which we built this award-winning campaign within the TAFE sector). That role is better fulfilled within a highly communicative physical community than in an isolated online environment.
To understand how this dynamic can be leveraged in a marketing sense, ask yourself this question. When was the last time a compelling student experience was the core proposition for any educational institution marketing campaign?
Another regional TAFE client, GoTafe, has responded to the impact of COVID-19 by creating a whole-of-community experience, helping both students and non-students to pivot in order to preserve their livelihood or improve their employability. See the GoTafe Community comeback case study here.

2. Excellence through specialisation

Before international brands entered the market, a student's ATAR and physical location were the main determinants of where they studied. With online learning, at least one of these factors is far less important.
Excellence through specialisation is a core strategic tenet of one of Melbourne's leading education institutes and it is powerful. It means being clear about your brand high ground.
This doesn't mean you don't deliver courses outside of your areas of priority. It simply means you make yourself known for the areas of delivery that you have a claim of excellence over. A university with the second lowest ranking in a major city may still be able to claim leadership in four to five key course areas.
Until now, most university campaigns have been interchangeable. But in the post-COVID competitive environment, differentiated brand communications will become a key priority. Being clear about the customer value proposition is now as important for a university as it is to an FMCG brand.
What's next?
Your institution can identify and profit from these changes by engaging a critical project team comprising the best minds in consumer data and analytics, research, brand strategy, creative and market deployment.
The task of this team is highly focussed. It's to discover the new relationship between your institution and your customer, then use this knowledge to reposition you for growth. At DPR&Co we call this process the New Real. It has underpinned campaigns that delivered paradigm shifts in performance for many of our clients.

We'd like to offer you an in-depth case study of the brand revitalisation and acquisition campaign we created for Chisholm Institute, which saw a 21% increase in student recruitment. To download the case study, enter your details below. We promise we don't spam.