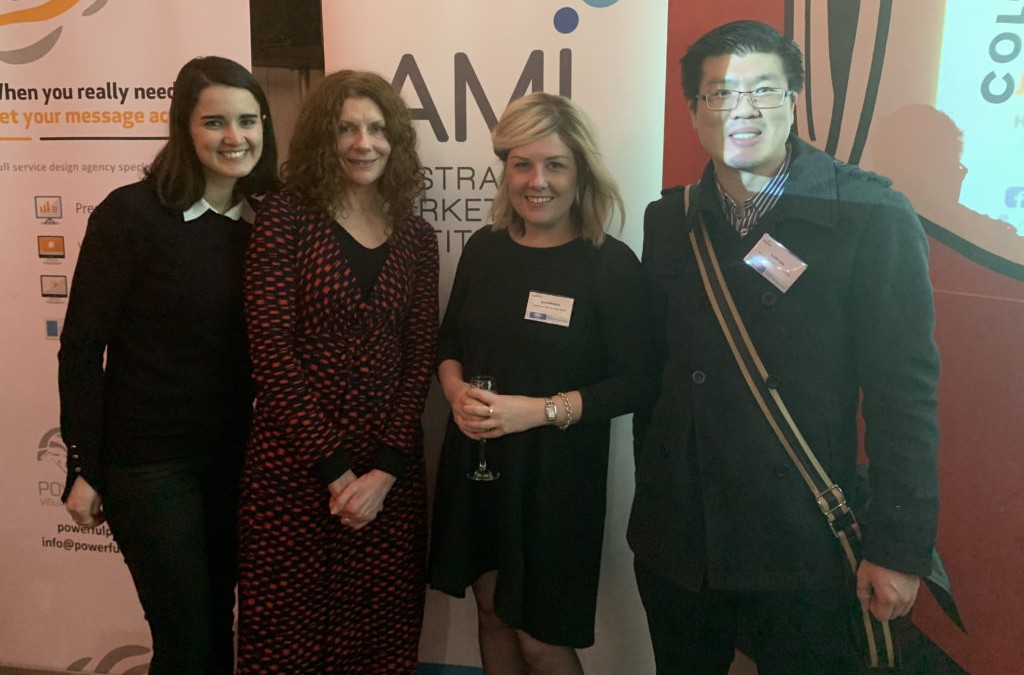 DPR&Co has been announced as a dual finalist in the 2019 AMI Awards. Our Chase your Calling campaign for Chisholm is through to the 2019 AMI finals for the second year in a row.
Meanwhile, our SafeScript campaign for the Department of Health and Human Services is a finalist in the Public Sector category. SafeScript is a powerful behaviour change campaign warning against the dangers of prescription drug misuse.
You can see the campaigns here and here.
Winners will be announced in October. Watch this space!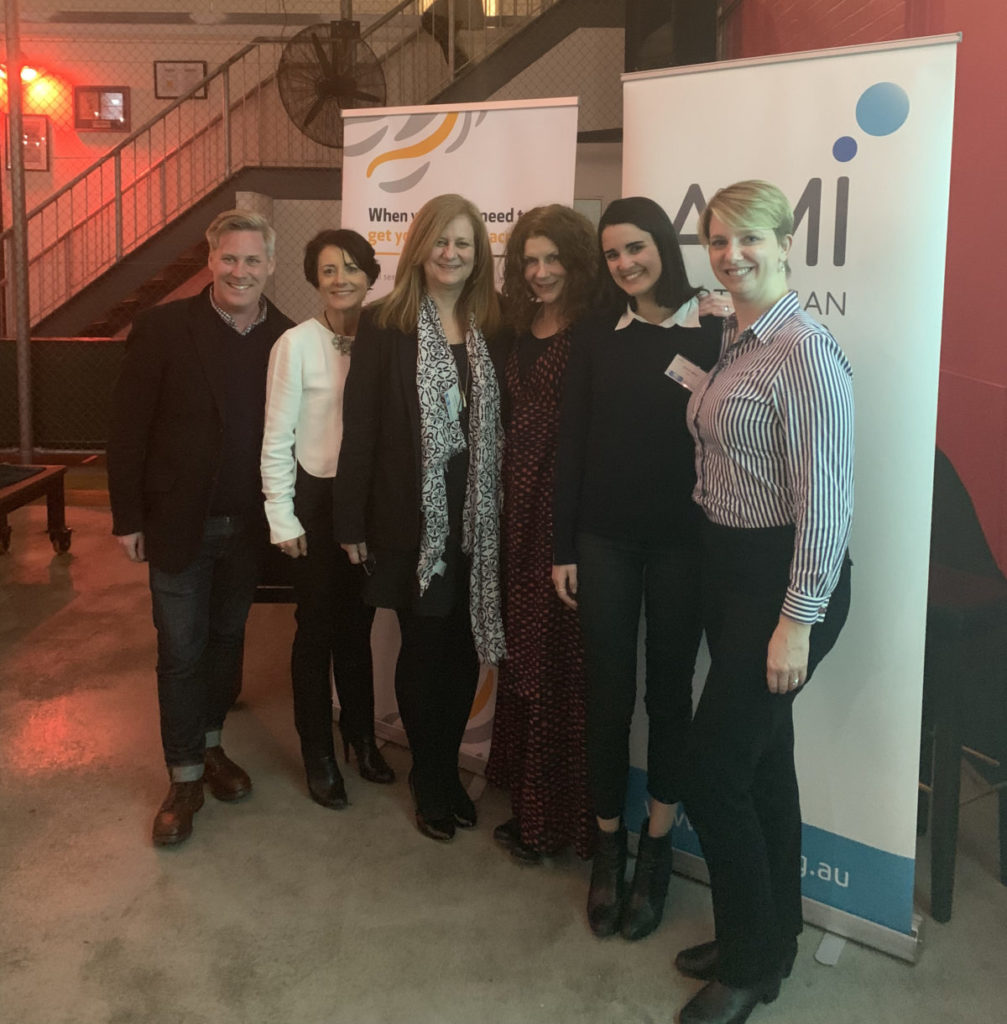 Campaign: Chisholm, Chase your Calling
Category: Customer Acquisition Marketing
Pictured above, from left to right: Mark Cameron, Angelia Feruglio, Jane McLennan, Leanne O'Connor, Carla Brugliera, Emily Flores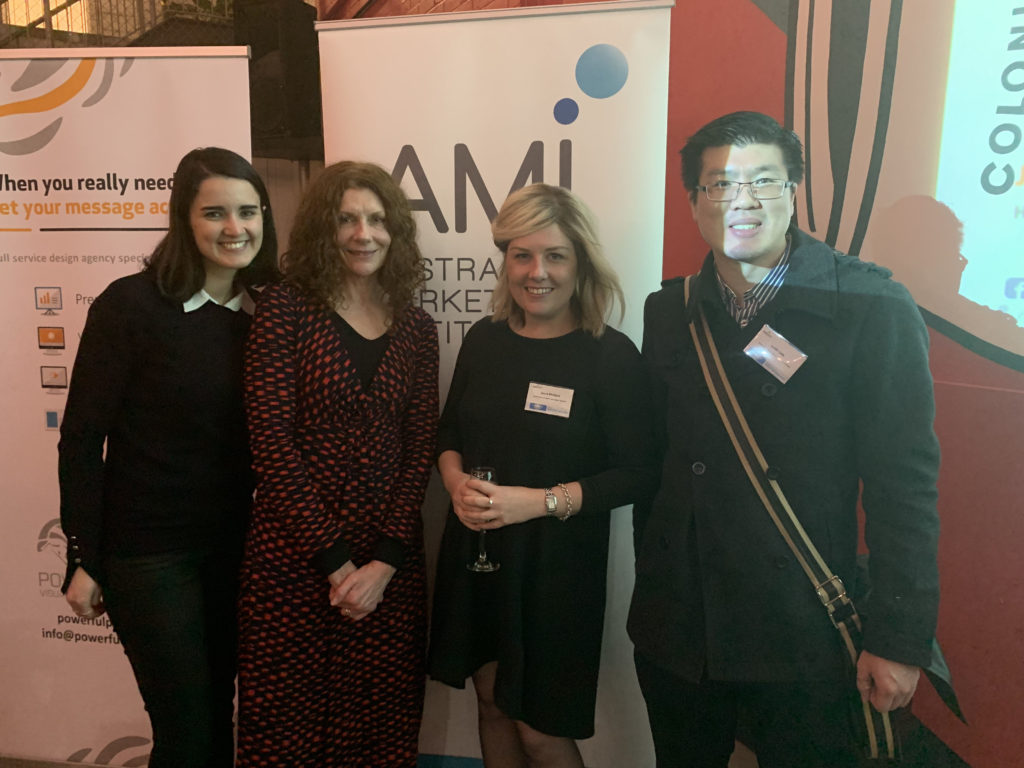 Campaign: SafeScript, The Department of Health and Human Services
Category: Public Sector Marketing
Pictured above, from left to right: Carla Brugliera, Leanne O'Connor, Laura Mulligan, Justin Lam