by Phil Huzzard | Mar 23, 2023 | DPR&Co in media
Workwear Group appoints full-service agency DPR&Co to partner in a milestone repositioning of KingGee.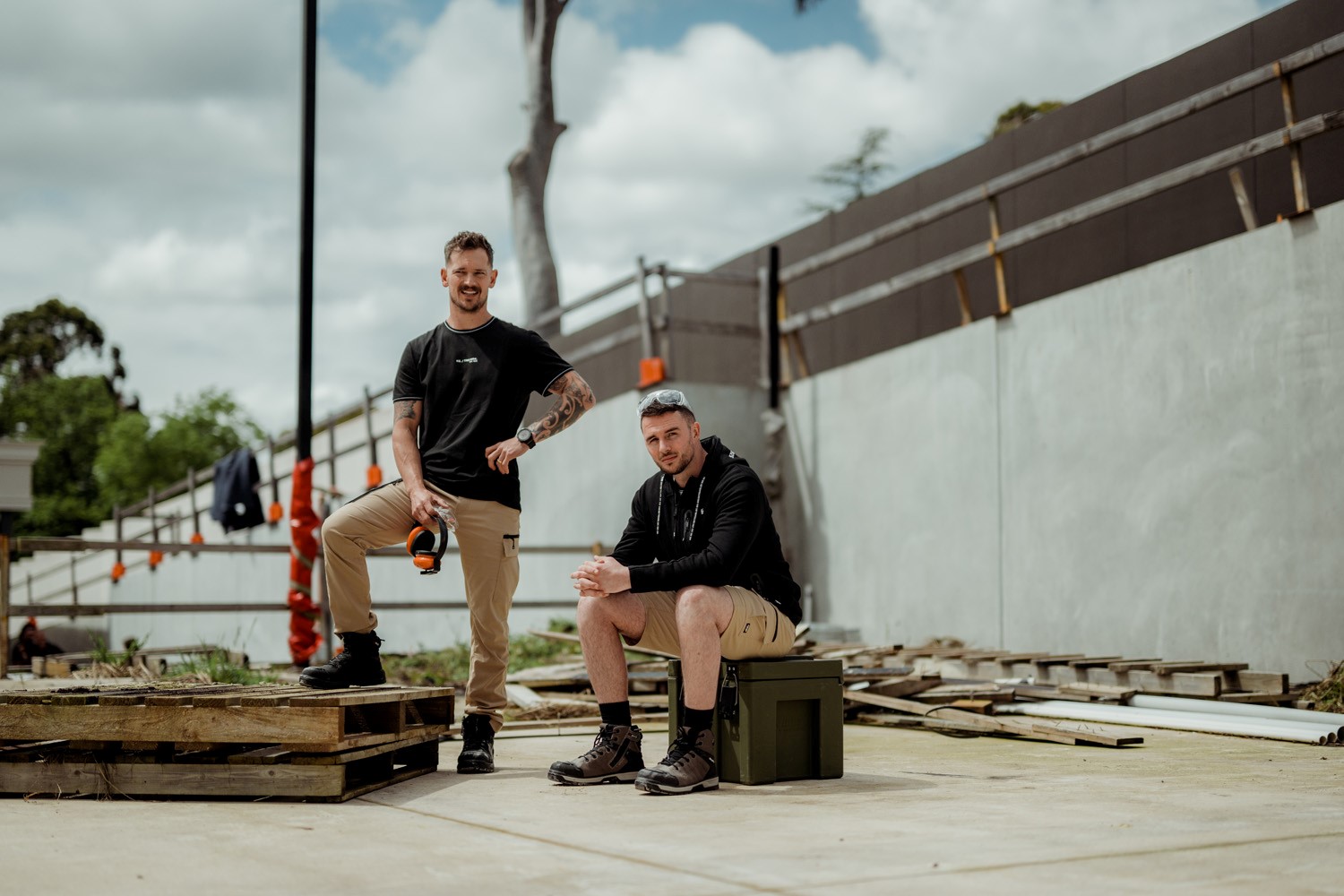 Workwear Group has contracted with DPR&Co to help position iconic Australian brand, KingGee, for another century of market leadership.
Australian Head of Marketing, Jayne Willmott
says that brands don't last 100 years without a lot of stewardship, and that there was a strategic impera
tive for KingGee to continue to evolve; not only to keep pace with today's customers, but to be the workwear brand of choice for the next 100 years.